Everyone Needs a Plan, what's Yours?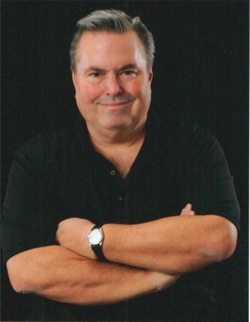 Here's Michael Patrick Murphy's 4 Priorities.
---
This does not include a Lexus, a big LED LCD TV or a château in Newport Beach. Our lazily entertained consumerism has driven us to the brink of global financial disaster as we teach the rest of the world that because we refused to educate ourselves and take care of business, that they should demand a free lunch in every way possible to insure our health, homes and luxuries. This is not a responsible path and it has led to a dramatic increase in government subsidies and economic disasters worldwide. All you can do is all you can do and it all starts with you and your family. Follow my rules and your life will go better than it is—guaranteed!
---
This site is dedicated towards our mutual education and whole life improvement. You may contribute your own thoughts by email to:
mmurphy@economics101.biz
Best wishes towards a happier and more successful life.
-Michael Patrick Murphy, www.michaelpatrickmurphy.com
---
---
Another Quality Website by The Small Businessman

Friend of Small and Micro Businesses Around the World
"www.smallbusinessman.com"
---
Financial Reference Books
Banking and Investment Advice by Robert Page
Legal Services by Michael D. Tracy
Emergency Preparedness and Home Defense
Health & Self Defense
Dealing with Government by Michael Patrick Murphy